Making-of "71° Solitude North": how to shoot a full film in the arctic when you're on your own with no budget but vast amount of time and good-will
71° SOLITUDE NORD
VERSION COMPLÈTE - FILM 70 MIN, BONUS & MAKING-OF


DVD - 71 Degrés Solitude Nord - 15 €
71° Solitude North film's official trailer
The Tale Of Jack Frost, full version (35 min)
A short video-clip about the fatbike used for the film
A Word From The Filmmaker
"My name is Damien.
I make adventure films.
Nathalie's project bewitched me, and I challenged myself to follow her on parts of her expedition with a fatbike – a mountain bike with giant wheels – to make a movie about her…
I knew I would have to face numerous challenges with this shooting: dealing with the cold of the arctic, not only for me but for my equipment (and I had no previous experience of that); follow a solitary person and make a film about her, being with yer yet not disrupting her roaming and not breaking her vow for solitude; riding my fatbike in the arctic, with various types and conditions of snow and ice, in the arctic night and then spring; feed myself properly (which is a more subtle challenge than it seems, because I am a raw foddist and a vegan…). I then decided to top it all with yet another bet: bring back the footage to document the shooting itself, and share with the audience all the tips and tricks my common sense and my motivation alone made me set-up to make sure I'd be back some day with a good feature film and a making-of film shot, written, and edited as a standalone film!"

Selected by the festivals:
BOFF 2014 (Bovec Film Festival, Slovenia)  + Partances 2015 (Toulouse, France) + FFA 2015 (La Rochelle, France) + Online FLIX Mountain Film Festival (Canada)

Photos
More shots >>>
DVD - 71 Degrés Solitude Nord
L'aventure solitaire de Nathalie Courtet, partie affronter l'hiver lapon lors d'une errance arctique en autonomie : 71 kilos dans la pulka, 71 jours, 71° nord... Finlande, Norvège, Suède, du lac gelé d'Inaari jusqu'aux montagnes glabres du Sarek et via le Cap Nord.
/
A woman sets herself up to ski across Lapland in winter, alone. 71 kilos of gear in the sled and 2100 km of ice to cover. From Finland's frozen lakes to the North Cap and then the Swedish summits.
Film HD, durée 70 min / HD format, duration 70 min.
Bonus, making-of (35 min) / Extras, making-of (35 min).
Official trailer for the film
Long version of this making-of video
Short video-clip about fatbiking in the Arctic
Release: Spring 2014
Running time: 22 or 35 min
Format : full HD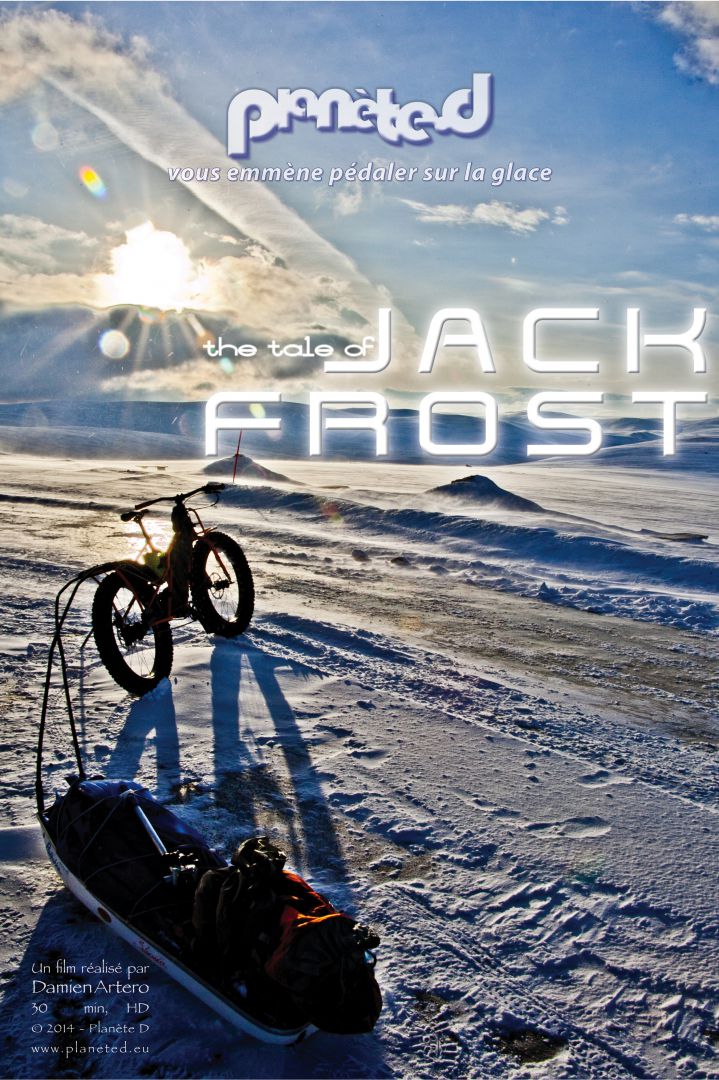 Initialement publié le / Originally posted on 15 October 2014 @ 5:53 am