I started working as an independant filmmaker after a 2.5 year worldtour on a tandem bike with my former lover. The revelation came as a bit of a shock: I never had a camera for myself before and wasn't interested in one (said I), but suddenly, upon departure, a local television prompted me to film our journey. And yahoo! I realized I was meant to tell stories, shoot images and edit films. When that first long journey ended, I fully (read: with passion, heart, energy and lots of mistakes) launched myself in a career as an independant adventure filmmaker. Ever since I produced all the films you can see on this website, at a dizzy rate of 2 to 3 films per year. I aim at telling beautiful stories, bringing back good news and food for thoughts from the world, with a personal look on life, lots of laughters and beauty.
>>> a resume that looks like me <<<
By now you've understood that I like to produce images. I do it my way, with passion and dedication. I'm an able worker and a pleasant work partner. My work certainly isn't very academic or conventional but I know how to adapt to any constraints, probably because I'm an avid learner and always keen to improve myself.
Over the years, I developed my own all-terran, sporty Reporter, Cameraman and Film-maker profile, but I also sometimes performs as a photographer or editor.
Independent film maker
As this site shows, I regularly make my own adventure films, documentaries, and promotional videos.
But you can just as well ask me to make the film of your adventure, produce a video for you, or work for you as a cameraman.
Reporter and cameraman
I enjoys putting my skills at work for others.
My unconventional approach and the knowledge gathered through years of travel around the world make me an interesting asset.
Photographer
Occasionally, I can also perform as a photographer.
Editor
That's one pleasure I sometimes indulge in: diving into someone else's footage and unwrap all those takes one after the other, to unveil their secrets and build a story out of it. If you don't quite know where to start working on your footage, ask me.
Autonomous
In every situation, I seem to be appreciated for my autonomy, my flexibility and my availability. Owning all the necessary equipment, my years of travel have tought me to keep it light and use it efficiently.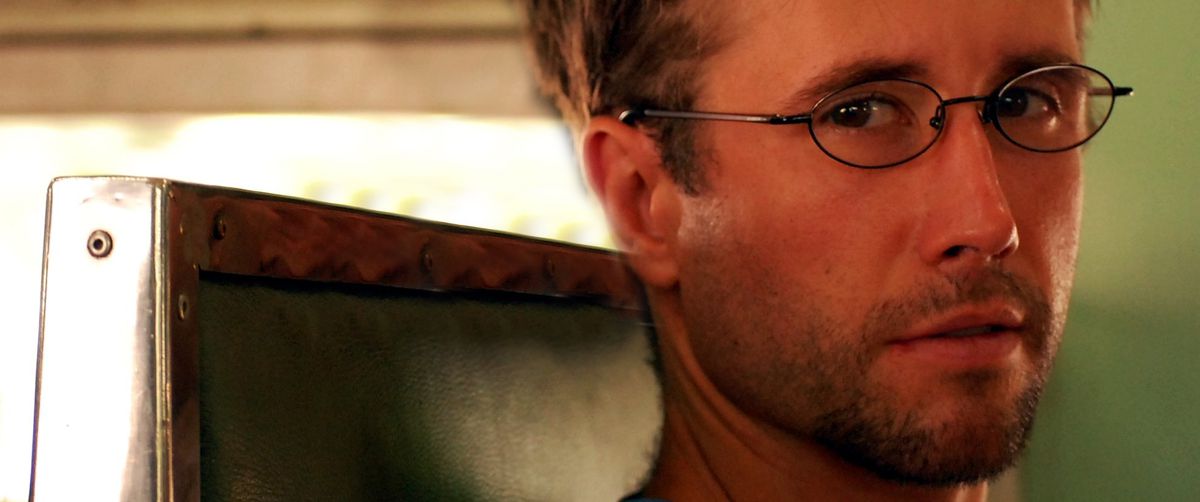 Initialement publié le / Originally posted on 30 October 2014 @ 9:31 pm