The love for telling stories
Making films, writing books, indeed. But the essence of it really is for me to tell stories. Nice stories, surprising stories, funny stories, stories which make us think and contemplate. They compose a growing work whose main character is our world.
My films can be sorted out in a few categories. There are the pure Planète.D's travel films – in those you meet Delphine and Damien and follow them along on their adventures; then I make films about my solo trips or about other travelers, explorers, adventurers; there also are free short documentaries about ngos and causes; you can finally find various free videos on this website.
I am not a major professional film maker and won't boast it, but I'm dedicated, I have a knack for framing and story telling and a gift for choosing the right music. My films are colorful, funny and moving.
The audience puts it very simply: a Planète.D film is a merry cocktail of discovery, laughters, beauty and adventure.
How to make a living out of this all?
Well, we hope you'll feel like ordering a DVD! To be honest, I work a (hell of a) lot and make about the minimum legal wage in France. Don't get me wrong: I'm happy this way, I it, I have it. I just want it to last long! And that is made possible by selling my work, should it be through screenings, DVD or books sales, etc.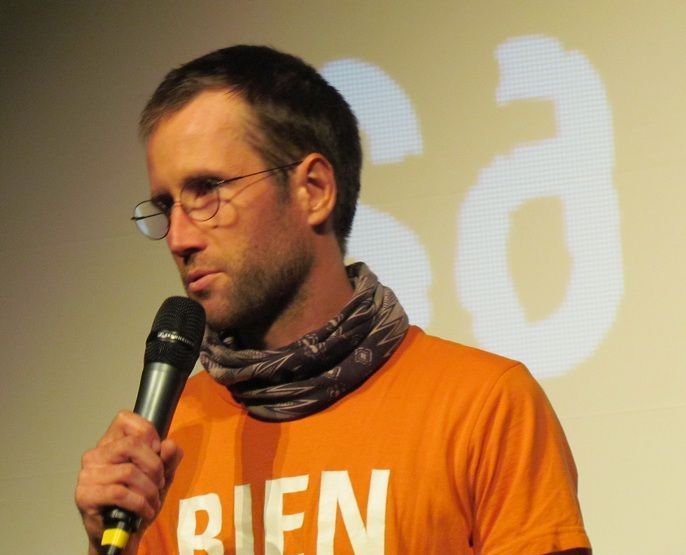 Initialement publié le / Originally posted on 22 May 2013 @ 3:00 pm