360 kilomètres, 0 calories: the Mackenzie without food…
BUY THE EXTENDED VERSION (75 MIN) ONLINE
BUY THE NORMAL VERSION (52 MIN) ONLINE
BUY THE FULL UNCUT VERSION (2H30 + 1H) ON USB DRIVE
CHECK SCREENINGS SCHEDULE
_____


Pitch

The Slow Fast Walk is the incredible but very well planned challenge of one Florian Gomet, author, globetraveler, hygienist and accomplished sportsman. Without eating, Florian walks 360 kilometers across the Mt Mackenzie in Northern Canada on the Canol Trail, one of the world's most remote treks. He wants to show the incredible natural abilities of the human body and turn the adventure, and the exploration, towards the infinite of the interior. Follower of minimalism principles, Florian leaves without real mountain equipment and walks in sandals, even barefoot: it is no madness but the desire to go to the basics. He bets that his vital needs can be satisfied, for the most part, without artifice or tool, by the strength of the spirit, his harmony with the body and the rigor in the preparation of the latter. Following him, the film takes us in a parallel andfascinating investigation on therapeutic fasting, in France and Germany, with experts in the field…
The Project
The Mackenzie Mountains, adjacent to the Rocky Mountains, in the American North, form a 233,125 km2 (6 times Switzerland) range between the Yukon and the Northwest Territories, Canada. Located just under the Arctic Circle, it peaks at 2972m (Keele Peak) and contains 55% of the world's tungsten reserves.
This territory is devoid of any city …
Only two roads venture into these areas: Nahanni Range Road and Canol Road, both on the Yukon side. On the Northwest Territory side, there are only the remains of an old pipe line that was dismantled just after the Second World War and ends at the Canol Road terminus.
It is on foot and without eating that Florian Gomet, lecturer, traveler, lumberjack, and author of multiple adventures on the edge of physical possibilities, proposes to cross this immaculate territory.
"

Fasting is the deprivation, voluntary or otherwise, of food, accompanied or not by deprivation of drink.

(…) Fasting triggers mechanisms of physiological adaptations that are the legacy of the slow process of evolution.

"
– source Larousse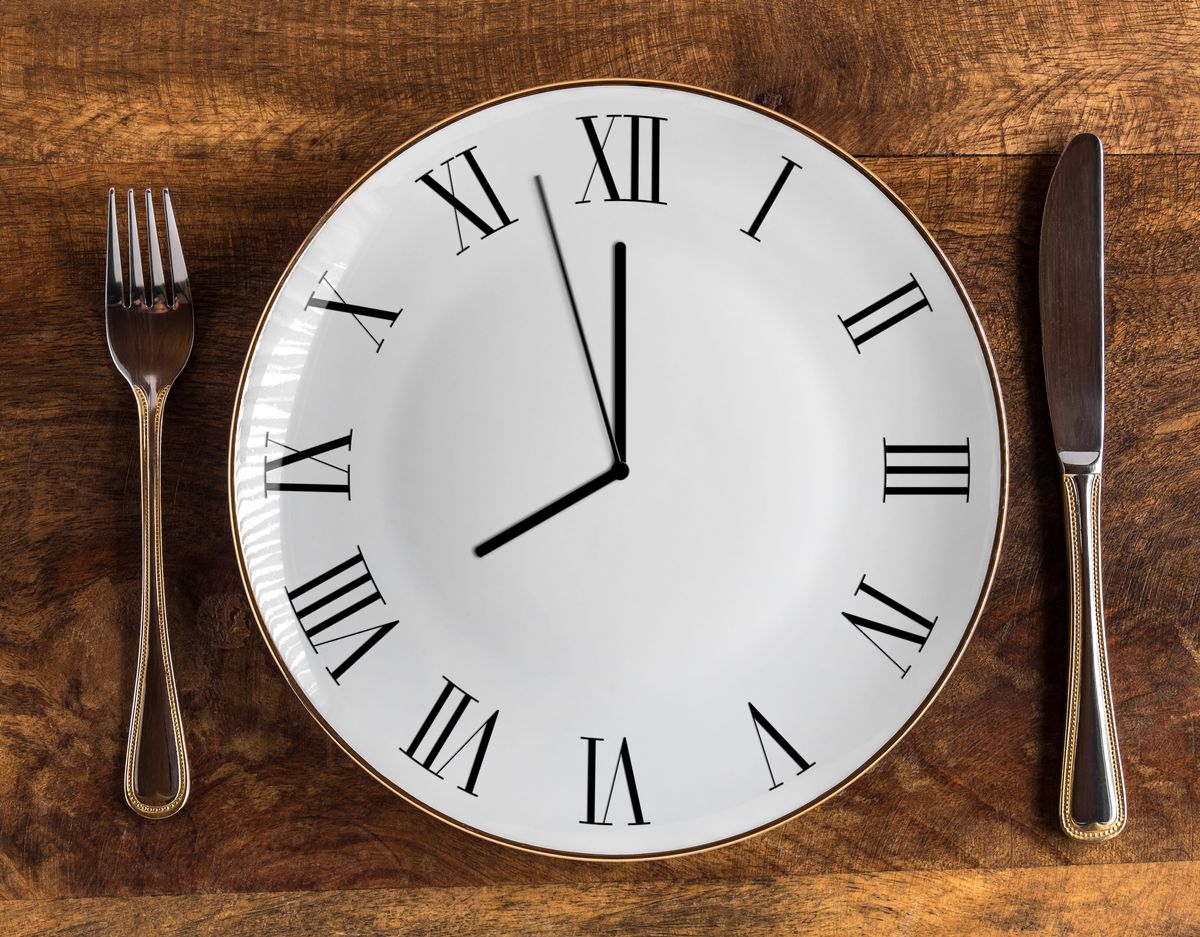 "

Therapeutic fasting means to voluntarily give up, over a fixed period of time, to ingest a solid food, preferably under medical supervision, surrounded by safety, human warmth and attentive skills.

You can strengthen your immune system, stimulate your self-healing mechanisms, treat many chronic diseases and, more generally, gain vitality and well-being.

"

– source : clinique du jeûne Wilhelmi-Buchinger
Florian's route starts from Norman Wells in the Northwest Territories, an oil town on the banks of the MacKenzie River, to follow the former 360-kilometer pipeline route (called the Canol Heritage Trail) at MacMillan Pass on the Yukon border and possibly continues for 210 km from Canol Road to Ross River. At the pass accessible by road only in summer, there is a weather station, an airstrip for aircraft and a small tourist center called Dechenla Lodge. Everywhere else, it is a sanctuary for grizzly bears, wolves and caribou where the exceptional richness of the outcrops allows to trace the whole history of the Earth. Also a true open-air museum of the Second World War, the Canol Heritage Trail is recognized as the most difficult and remote trek in the world. Rivers have to be crossed by fording or swimming and rare are the trekkers who overcome them without having previously organized food supplies by air.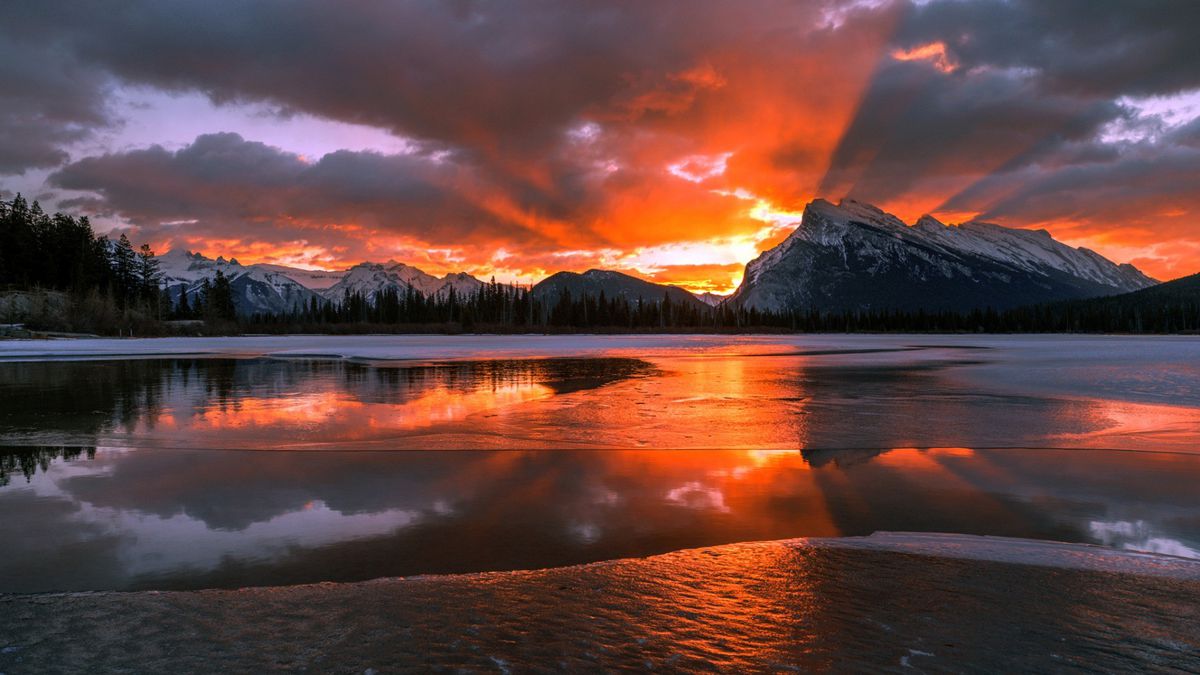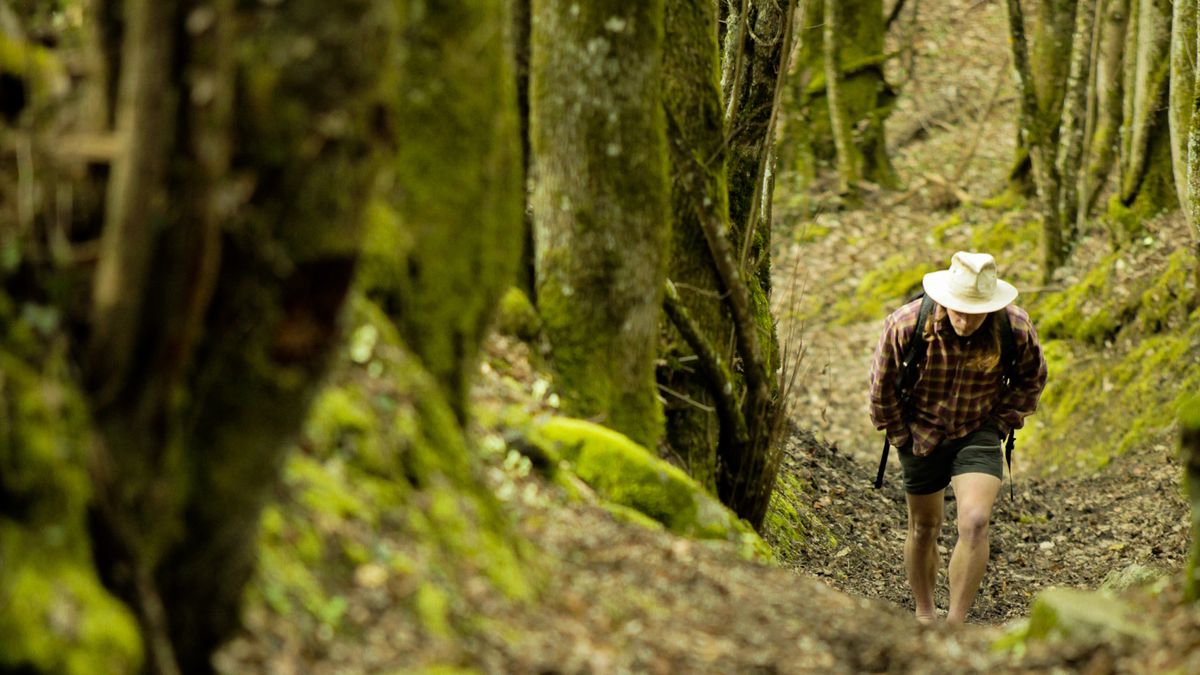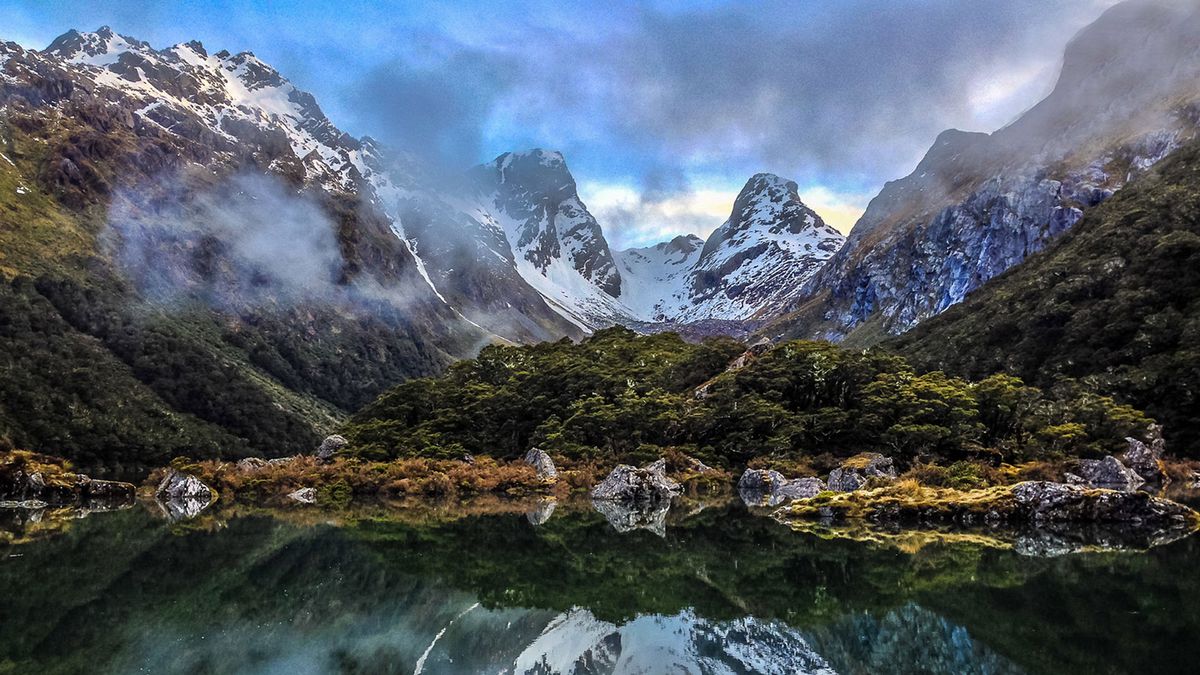 All our photos here.
Where do meet the most advanced hygienism, a fierce personal, wild authenticity of one of the last natural sanctuaries of the planet, and the momentum of life for a young man in full internal reconstruction
The Hiker
At the age of 33, Florian GOMET is a contemporary adventurer who lives only to face ever greater challenges. Holder of a Master and CAPES in mathematics, he began his professional career as a teacher in a college before leaving the National Education to become a lumberjack. A job that serves as a physical preparation in addition to the triathlon.

____
Quick Resumé

In July 2008, Florian crossed the French and Italian Alps by bike; 1400 km in 12 days.

In July 2009, tour of Romania by mountain bike; 2400 km in 27 days.

In August 2011, walk to Austria crossing Switzerland and passing through a 4000m pass; 800 km in 27 days.

Summer 2012, crossing of Norway, from Oslo to North Cape, half bike – half walk;

2600 km in 55 days.




In July 2014, descent of the Loire by inflatable kayak, from Puy-en-Velay to Nantes;

900 km in 20 days.




In July 2016, Florian returned from his most important expedition, America Extrema, the complete crossing of North America, from its eastern end to its western end, by bike, on foot, by ski, and by kayak.

15 months of adventures and 12,000 km alone through the boreal forest without

ever using a motorized means.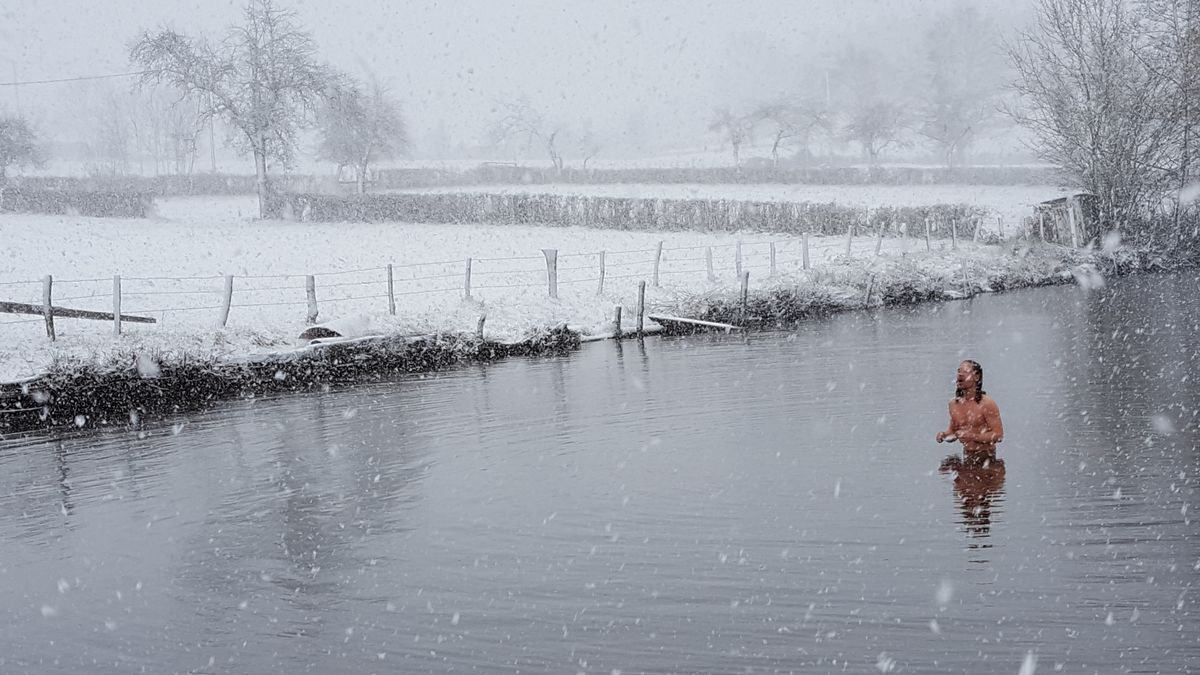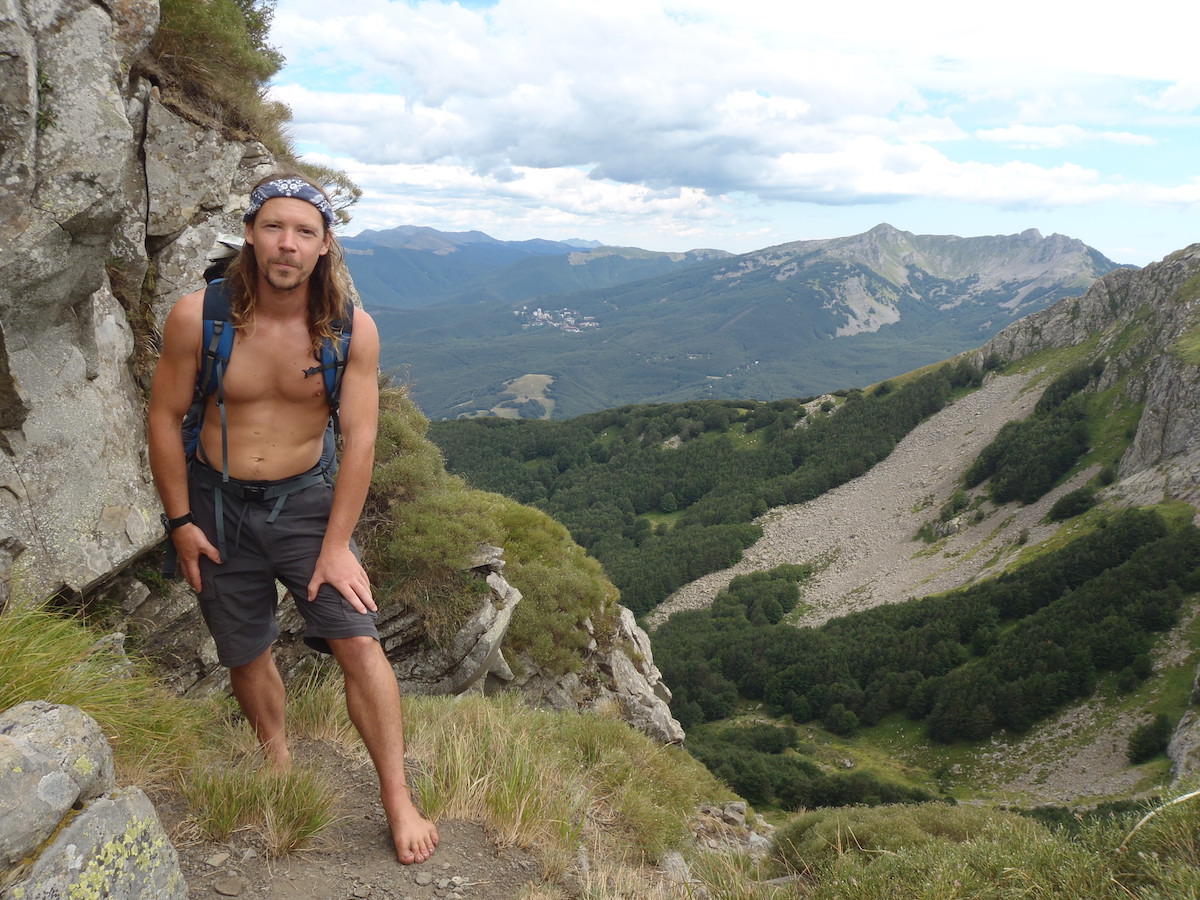 ____
During this last trip, Florian became the first man to cross the Mackenzie Mountains in winter, alone and without motorized means.
Today, Florian is a lumberjack, author and speaker. He is preparing tirelessly for his new dream, Mission Tibet, the crazy challenge to reach Tibet by running from France in the most minimalist mode. That is to say without shoes, without backpack and without money, all without consuming products of animal origin. Departure scheduled for May 2019 …
To prepare for Mission Tibet, Florian wanted to return to the feet of the Mackenzie Mountains in August 2018 to cross again but this time, without feeding. By performing this walk of about 400 km while fasting, Florian wishes to draw the attention of his fellow citizens to the benefits of fasting and the tremendous capacities of the human body that each individual conceals as long as he is not weakened by inappropriate hygiene in life.
____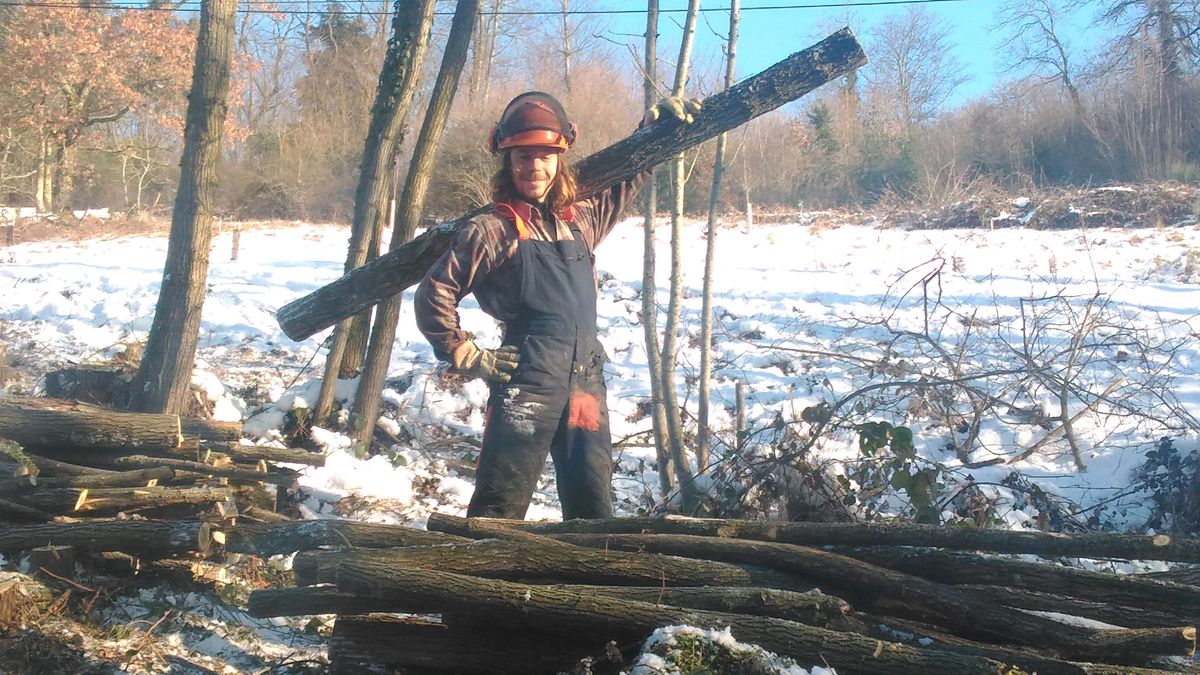 All our photos here.
The Film
"This film is for me the natural next step, after having investigated raw vegetable food for TUANI and before that put into practice this way of life in my different expeditions and shootings – knowing that 7 years ago I was already making a first documentary on the subject.

In recent years, the public has shown increasing need for alternative answers where conventional medicine is slowly admitting being disarmed: epidemics of chronic degenerative diseases and / or pain, cancer, obesity, diabetes … A wave back to ancestral physiological practices and the awakening to a healthy diet are already under way, I believe.

From a documentary point of view, through THE SLOW FAST WALK, I first wish to reiterate the fusion made in TUANI, of a singular form of adventure with a search for well-being and health, all in joy, discovery and fulfillment. My intention is also to document the fast in a scientific and solid way to offer avenues for reflection and practical application. Florian will undergo a comprehensive medical follow-up. The speakers will be many, starting with Sarah, the scientist who accompany and provides Florian with health monitoring and to whom fasting is a specialty, but also doctors, naturopaths, practitioners and supervisors fasting, critics of the practice, Nutritionists also historians because fasting is an ancient practice.
From a technical and aesthetic point of view, I consider this film as a contemporary western, with precise use of the drone and slide shots, as I always like to do. It will be as an authentic and endearing 'man-versus-wild' (with subjective and intimate cameras), with a somewhat mysterious ambience, centered on the so atypical character – and yet so human – Florian. I'm eager to document the almost unexplored region of the Mackenzie Mountains and the rare neighboring populations with which Florian will have to exchange and interact – why not by challenging their relation to health, to food, and to the energy of living. Beyond the fast that we want to experience in an advanced way, it is also a relevant framework to reflect on this return to nature, the roots of our well-being and our health, which I mentioned above .

It will therefore be a haunting and troubling film, with a breath of stardom, but with solid documentation and immersive narrative, with a visual work around the sets and the place that the lonely man gives himself: like I said, a modern western and a personal quest with dimensions and collective impacts."

– Damien