Hi there! My name's Damien. And that's my face.

Alright, I don't always look fluffy like that. It was in Bolivia after a hard time on the bike. Usually I control my hair (ok that's a lie).
Planète.D is the label under which I create, produce and broadcast my many works :
film making (mostly sport/adventure/travel films and documentaries with a cause or a message)
novels, texts
photos
articles
raw vegan food recipes or workshops
etc.
To dive more into it:
a little chat with me (in French)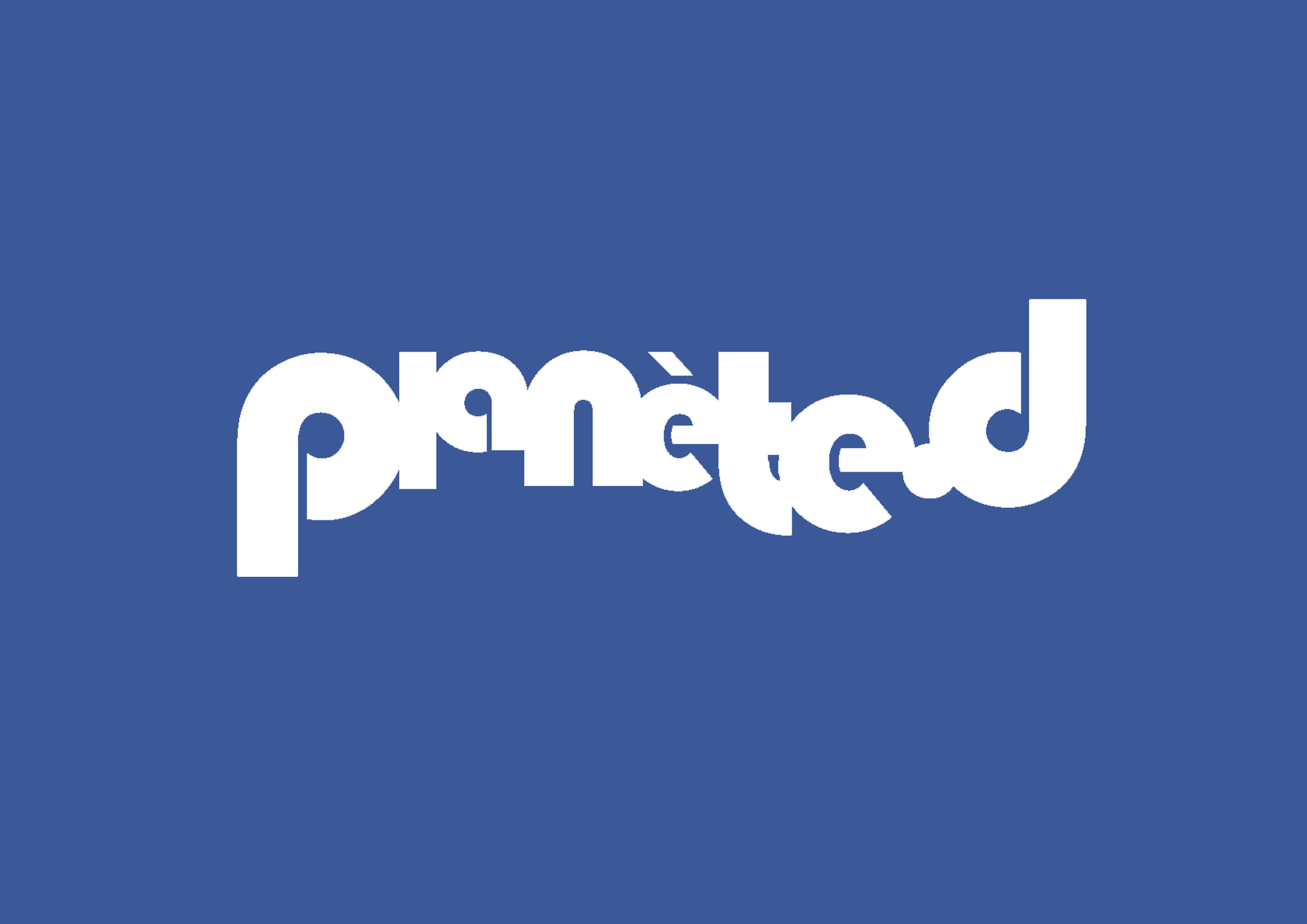 History
In the beginning, Planète.D was the name given to the adventurous cycling lifestyle led by Delphinne, my former lover, and me: a young, dynamic, sensitive couple.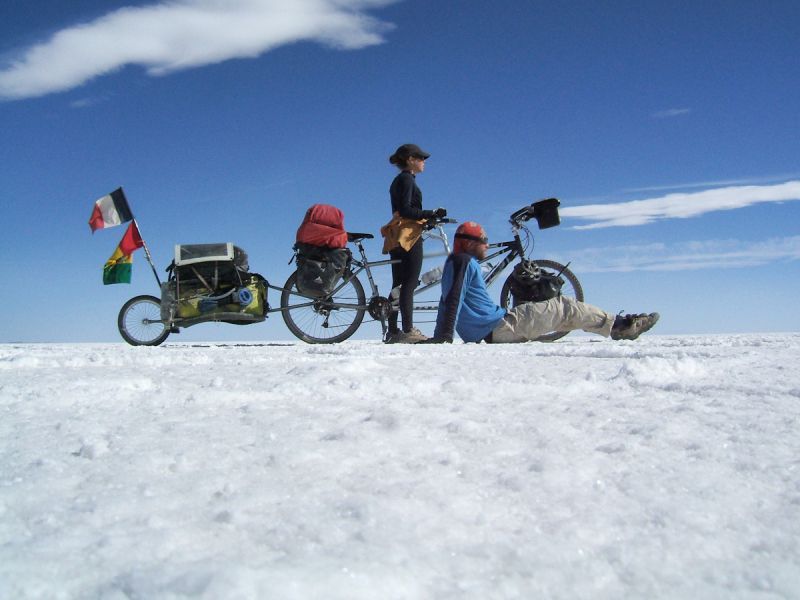 "The 2 Ds", are thweey were bound to be known, first cycled more than 2 years around the planet on their tandem Buzzz. Along they way, we discovered ourselves as adventure and documentaries film makers, developing a very personnal style combining shooting, acting, and editing in a cocktail that proved tasty, often funny, regularly moving.
Planète.D's family
More cycling journeys then succeeded: with our first daughter Lirio, we rode across Iceland on the search for the Elvish Queen. Then, it was little Luce who expanded the team.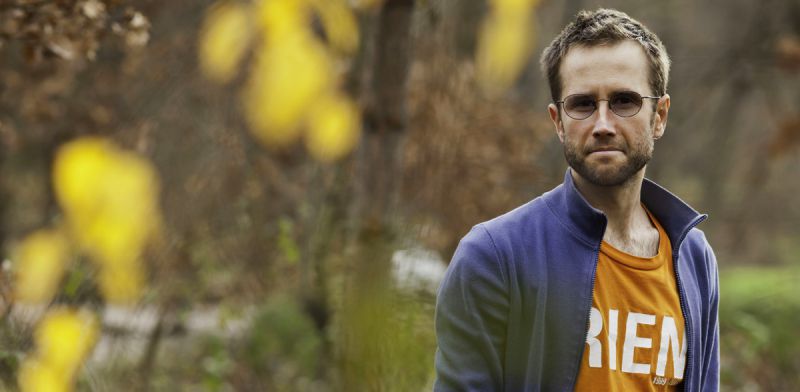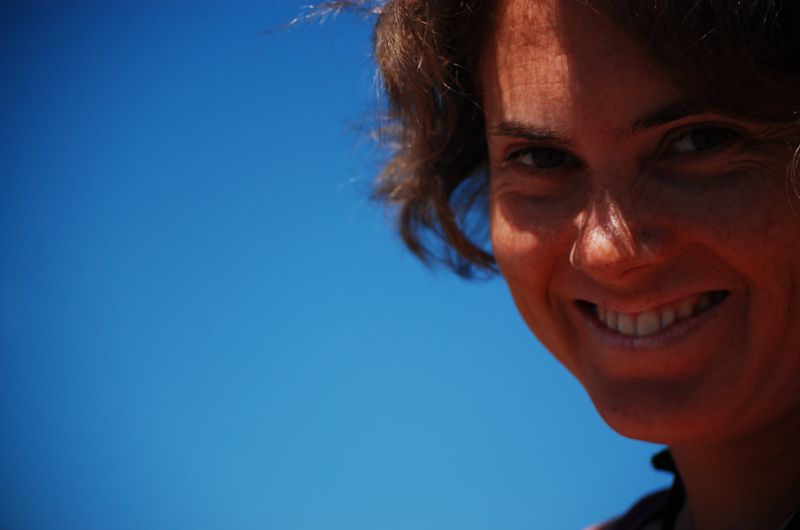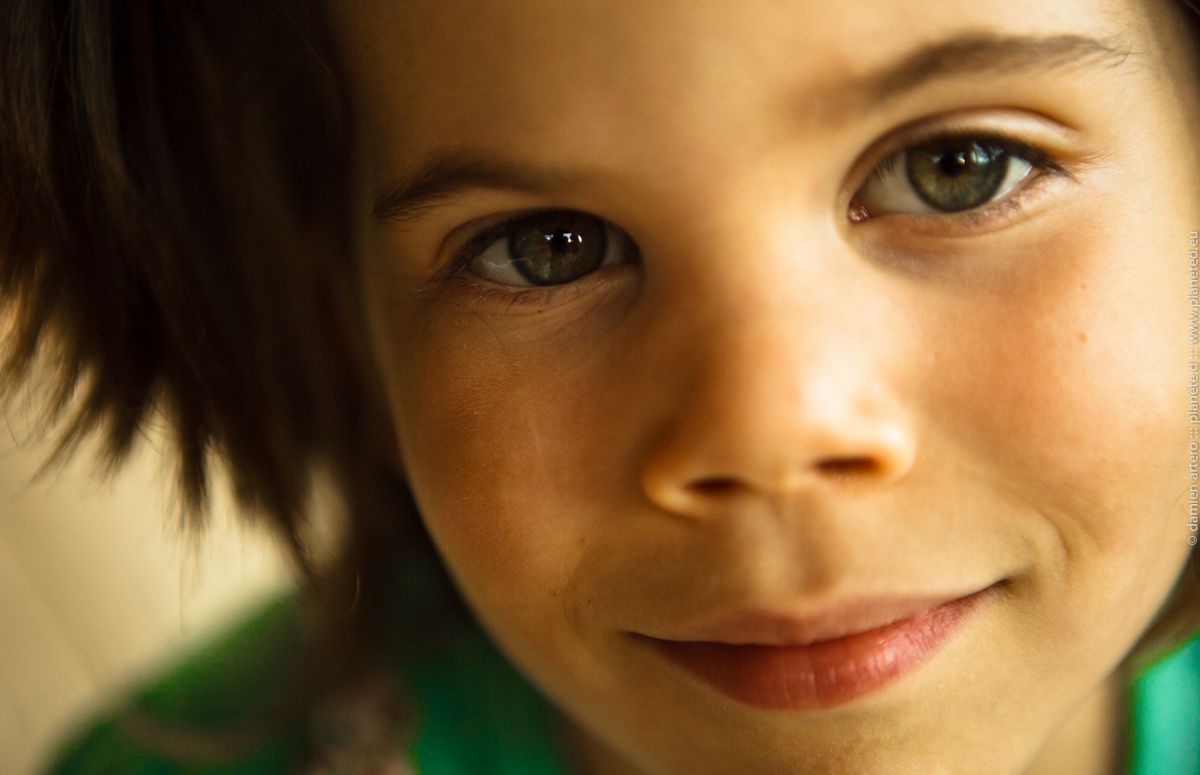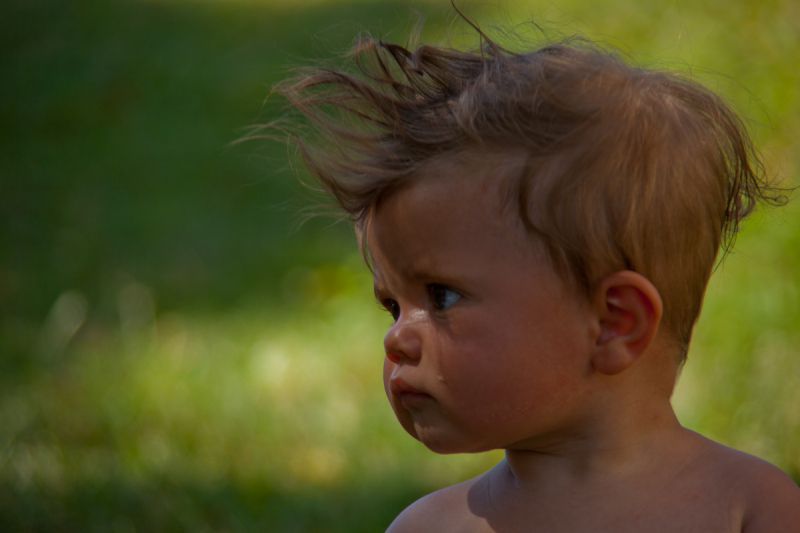 Planète.D had by then turned into more than a label, almost a brand. Making films, giving lectures and screenings, setting up exhibitions and animations became my main activity, with the collaboration and support of Delphine in the very beginning, then by myself. I'm also a writer and a photographer. "What really matters", says I 😉 , "is to do what you really like, or crave for. What really makes you happy. And if you can make a living out of it, even a humble one, well then, you're the king of the world, aren't you?".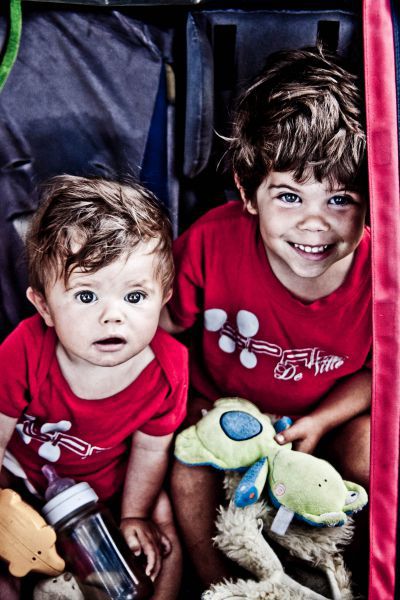 And the story continues…
When Delphine and Damien parted ways, they  remained the best partners as parents. And sure enough, Damien's journey in life through Planète.D was bound to continue…
Initialement publié le / Originally posted on 22 May 2013 @ 2:57 pm