I happily see myself as a "reporter for good news". My journeys taught me to love human beings and they have unveiled to him a "parallel" world far from the sad and bad news shared by the main-stream medias: a world of good initiatives, beautiful people, and nice stories… the REAL world? Yes. My vocation as an author and film-maker, my will to share moments of joy, small and big, roots in this belief shaped up by travelling around the world: life is a beautiful adventure… But how did it all begin?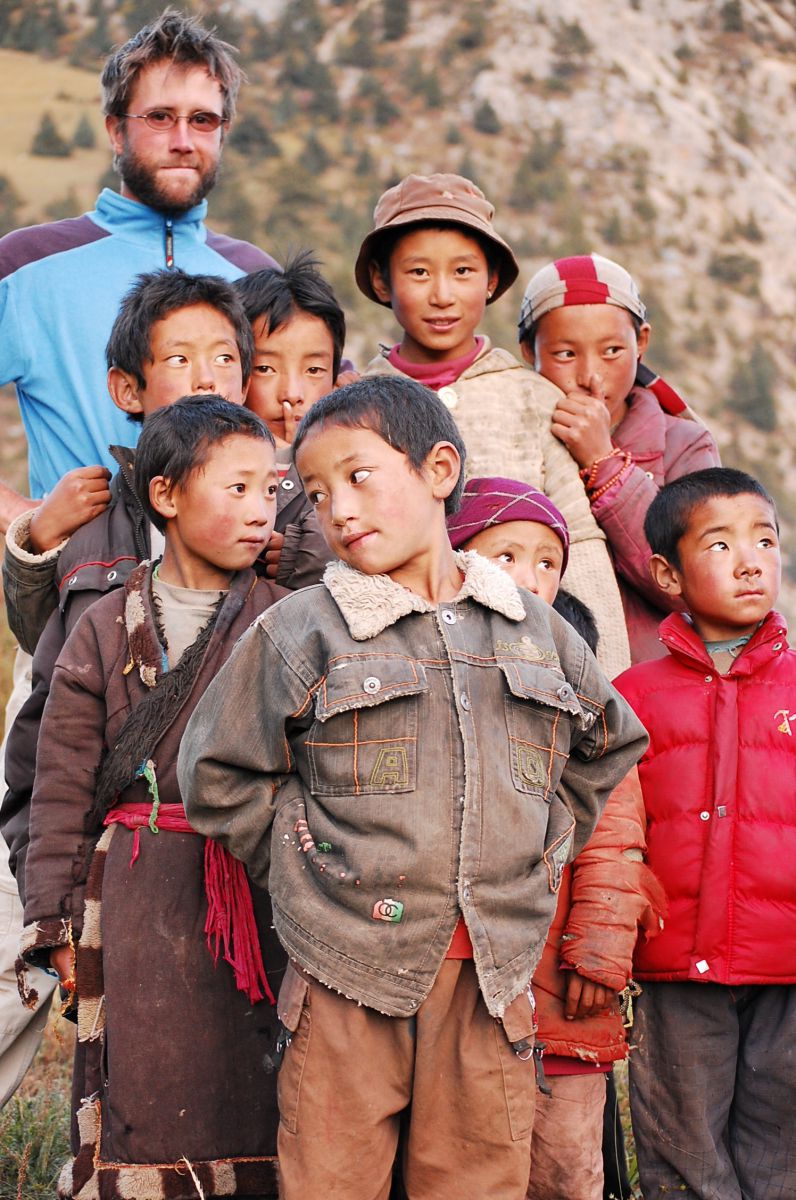 Cycling Filming Volunteering
The initial concept was simple: cycle around the planet on a tandem, make adventure films and documentaries for free for NGOs. Add to that the accuracy of the eye, the dose of humor and a slice of unfailing optimism, and you have the essential recipe for Planète.D – if you were sick of couples cycling , Planète.D marked the revival of the genre!
"Life's too short to be small."



– Benjamin Disraeli
"Life's like riding a bike, you must keep going to hold on."



– Albert Einstein
Essential values…
As much environment friendly as possible, with broad cultural insights, and lots of fun, my films take you to many a corner of the world, to meet fascinating people, enjoy the most amazing landscapes, and discover what NGOs work on everyday to make the world a better place.
Camera in hand, the two Ds share with humor and sincerity intimate moments of life. Their film material is the result of careful staging. For its part, solo, Damien realizes adventure films about other characters, corporate videos and / or promotional documentaries…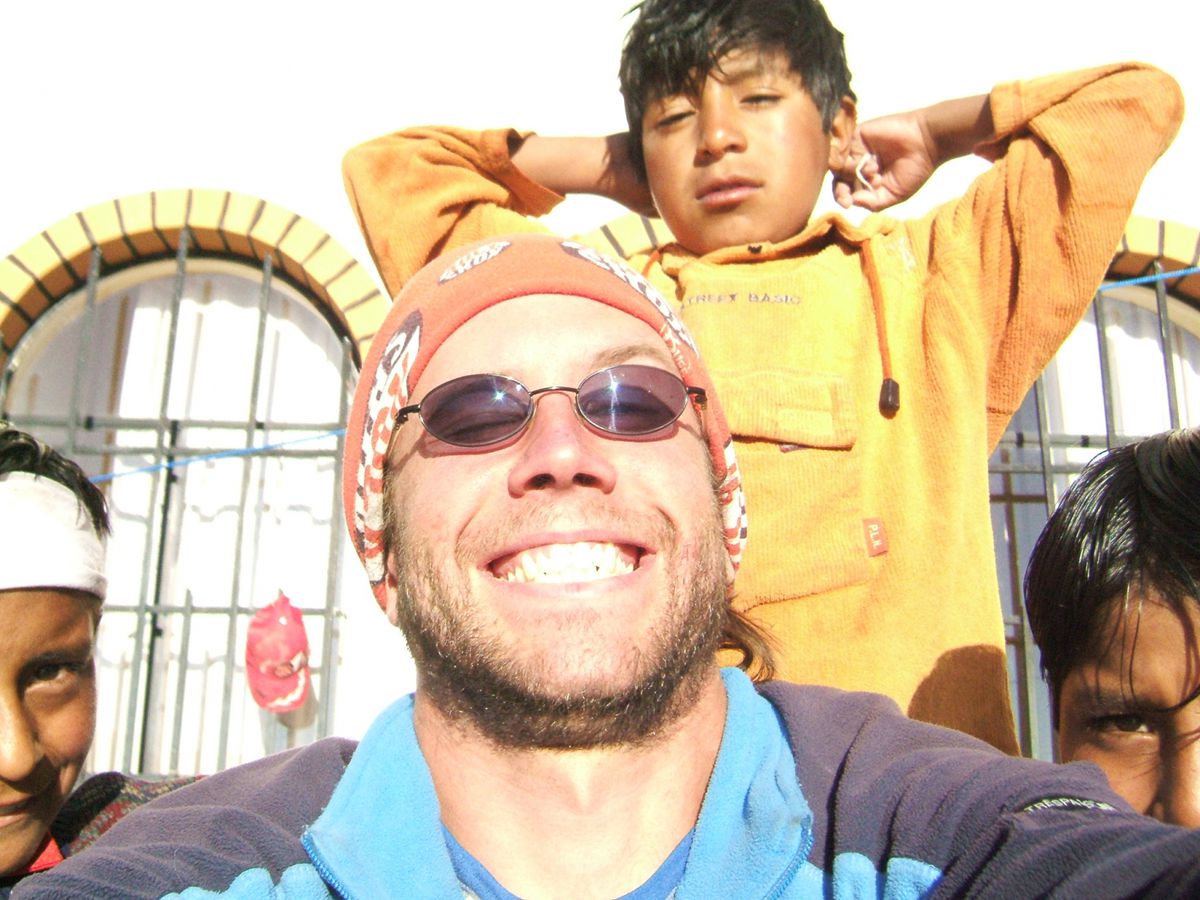 … for a light-hearted, funny and PO-SI-TIVE inspirationel work
On stage as well as in the films, the crazy French I am indeed show a daring sense of humour and irony; I talk true and straight, I don't cheat and have no shame; but I spread a deep love for life and for their fellow human beings, as well as unlimited good will and positive, out-of-the-square thinking.
The audience puts it simply: Planète.D's films are a joyful cocktail of discovery, adventure, good news and beauty. And I'm proud of that!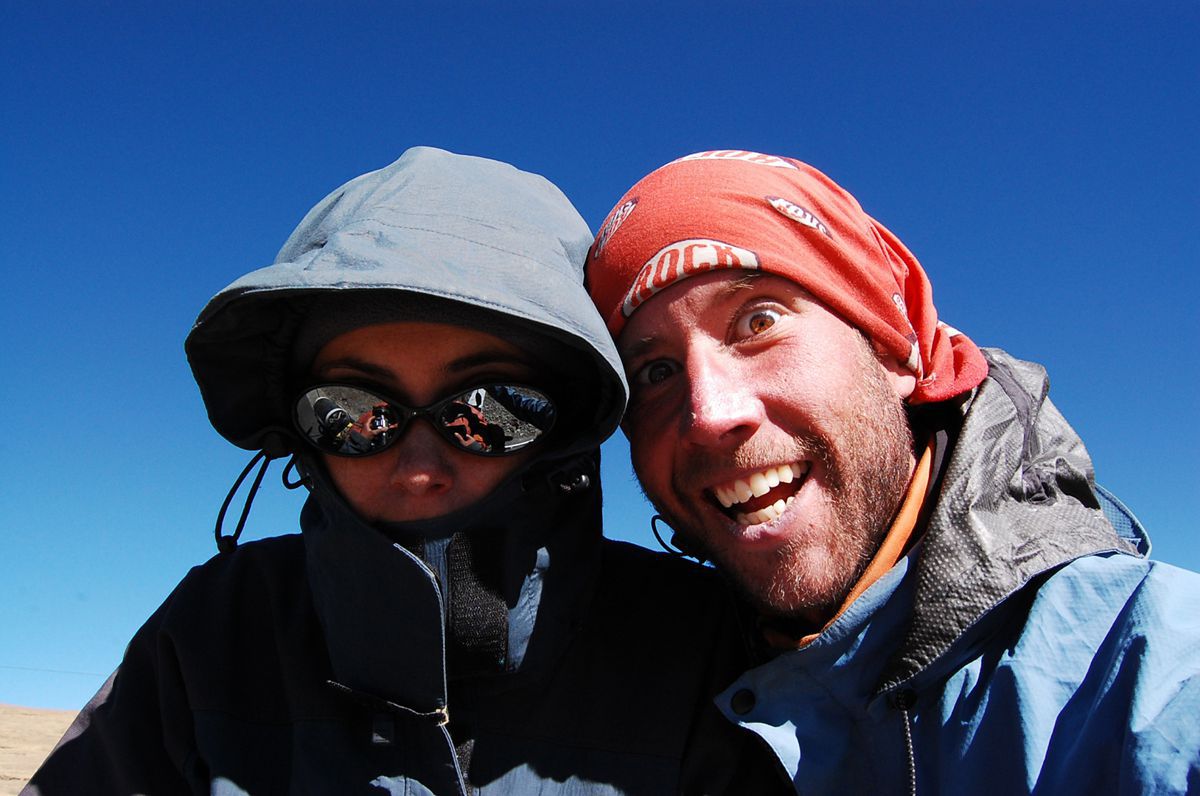 Initialement publié le / Originally posted on 22 May 2013 @ 2:58 pm