When you're in love, nothing's too much. right now I'm in an editing tunnel. Film editors know what I mean… So what's up?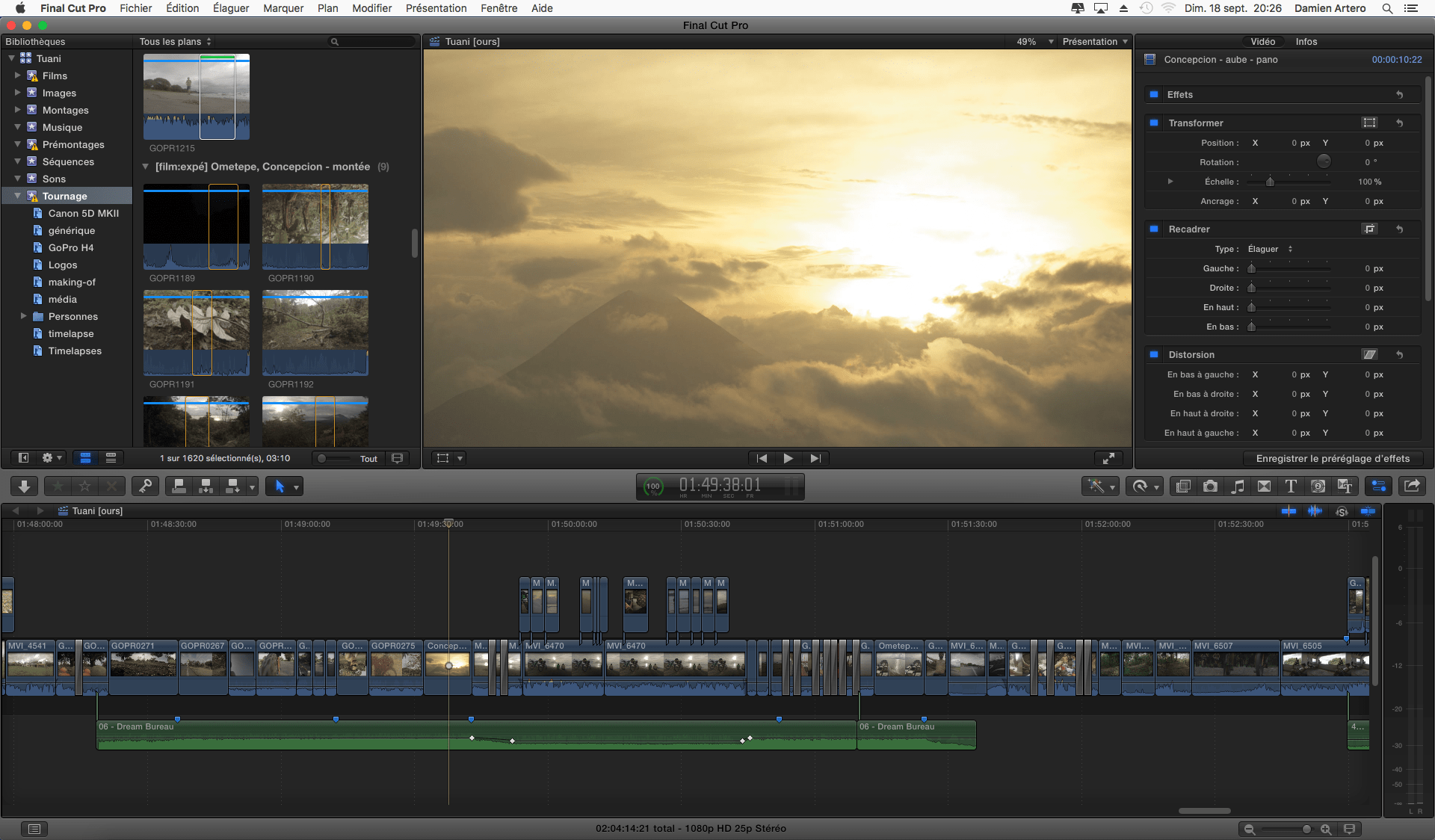 It means I'm fully inhabited by my film, I think about it, dream about it, breathe it, sweat it, live it, I wake up at night under the influence of inspiration to write, edit, build, look up some music, check out some footage – all in all, the global random footage that was my raw material is taking shape and becoming an actual film and I LOVE IT.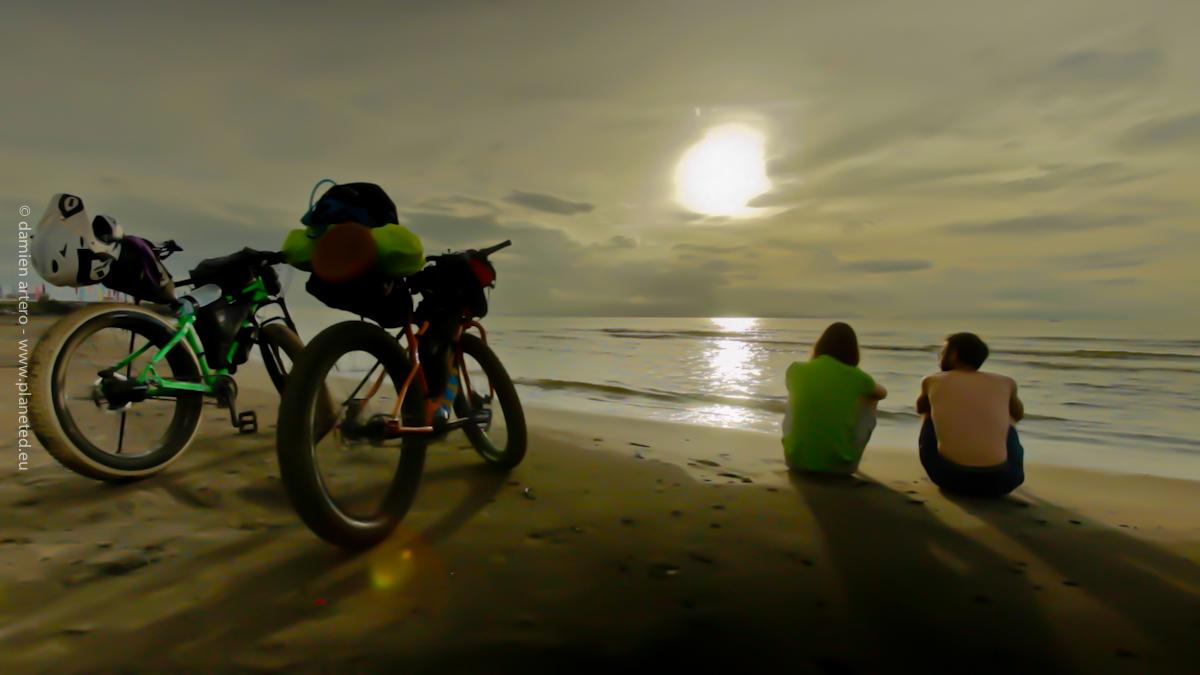 Today before sunset I was at the computer, editing footage from the trails we've managed to perform on volcanos, using minimalist 5 Fingers running shoes – which aren't quite suited for steep muddy trails or volcanos craters, you mark my words, but hell that was fun! And just now I've found the music for the film's final – an old friend, my favorite best band from the world of Grenoble.
To be continued!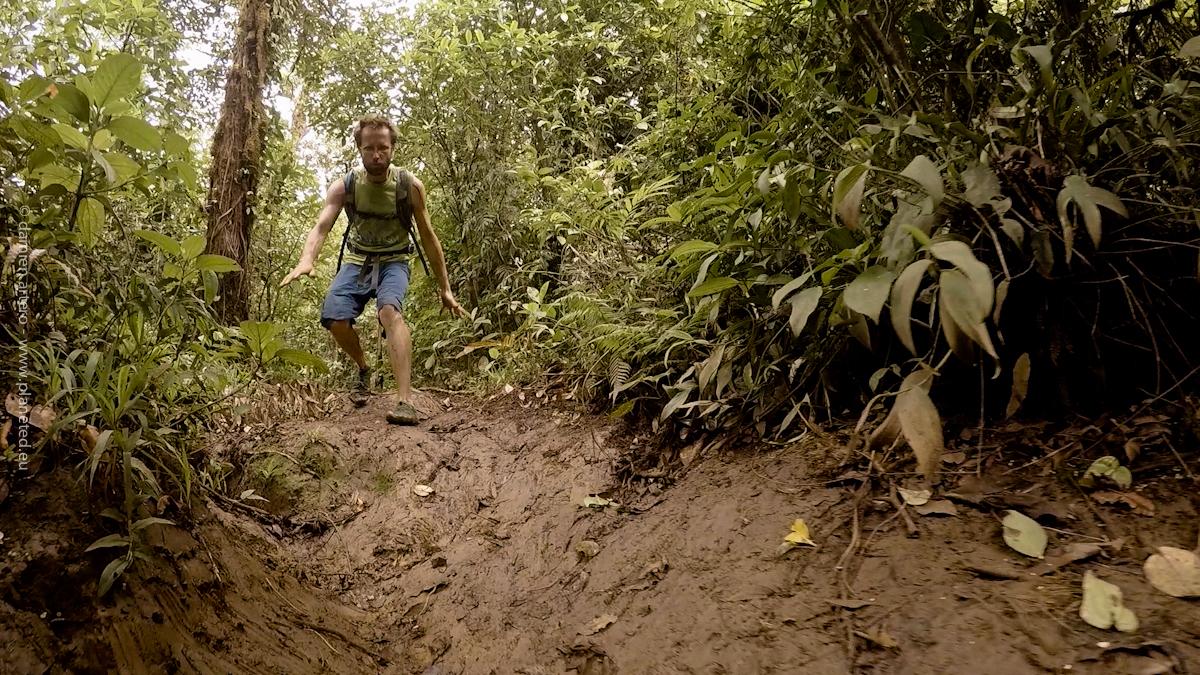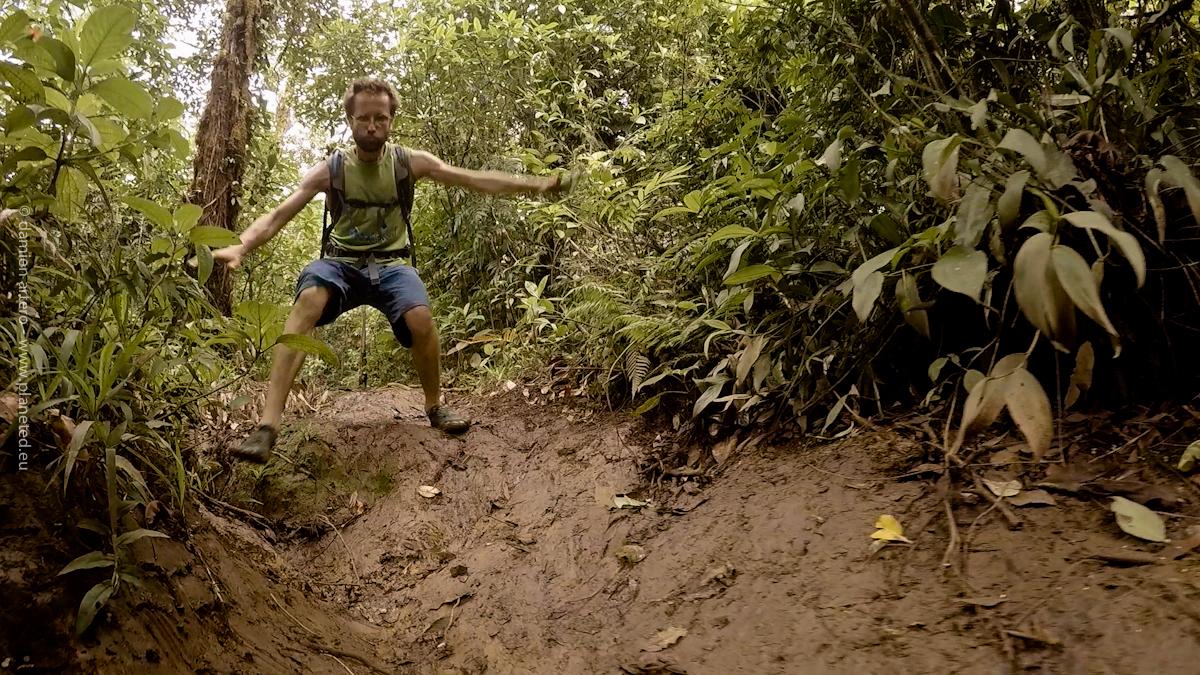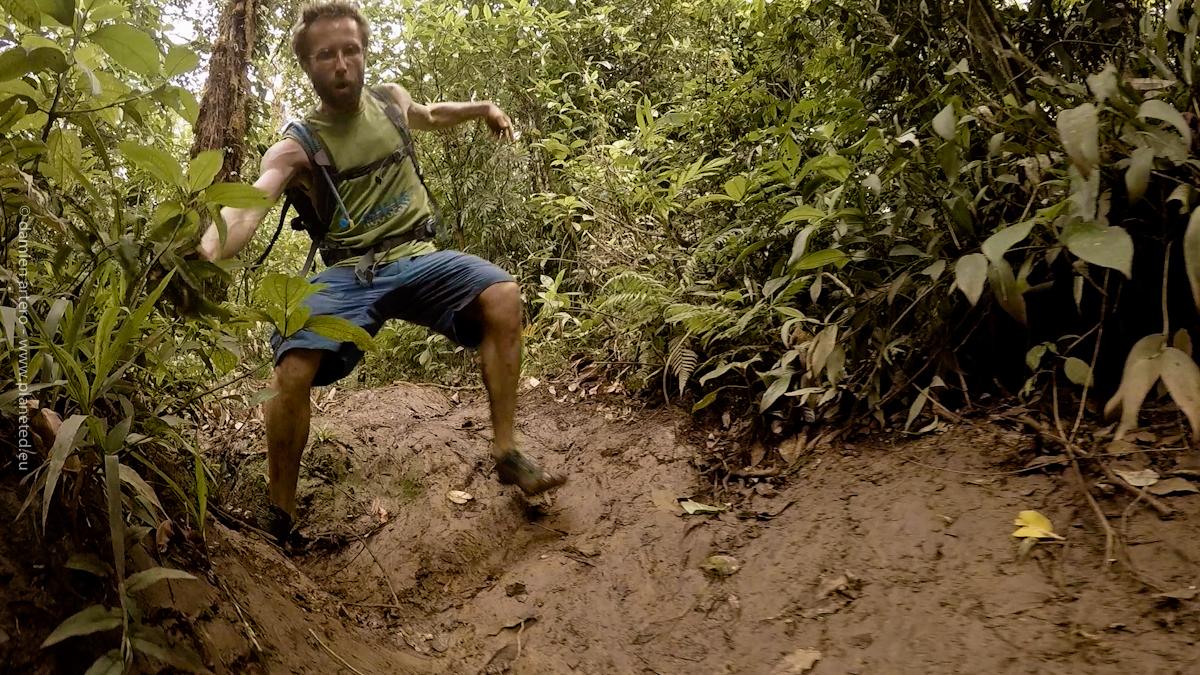 Initialement publié le / Originally posted on 18 September 2016 @ 6:43 pm